Get personal service with expert moving company: locations in Oklahoma City and Lawton, OK.
Moving and storage companies may look the same to you, but not to us. Movers in Oklahoma come in every shape and size. So how do you know you've chosen the right one? Scroll down to learn more about us.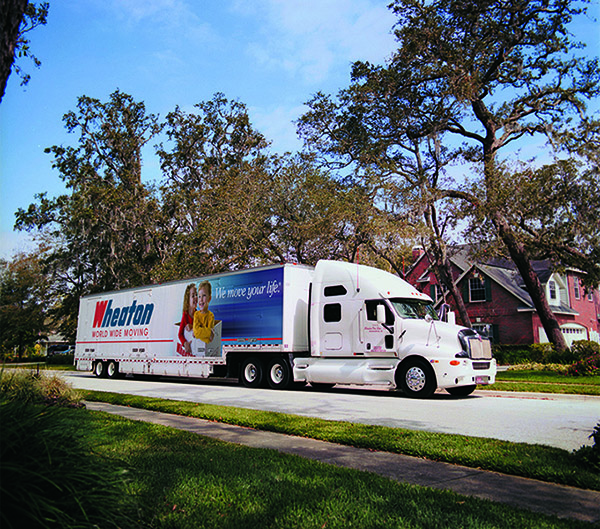 Here's the City Moving & Storage difference
City Moving and Storage has been in business since 1960. We're not a "two men and a truck" type franchisee that's been in business for 3 years. Our employees are chosen based on their ability to perform their duties with respect and caring.
When we quote a job, we don't just email you a quote and forget about it. We personally follow up with each quote request to answer any questions you might have about our service.
We offer value. We know what matters most to you and provide fair pricing based on your very highest expectations.
Simply put, City Moving & Storage offers packing and moving services done right.
Please feel free to contact us today or call 405-252-1155 for a free moving estimate or learn more about us.